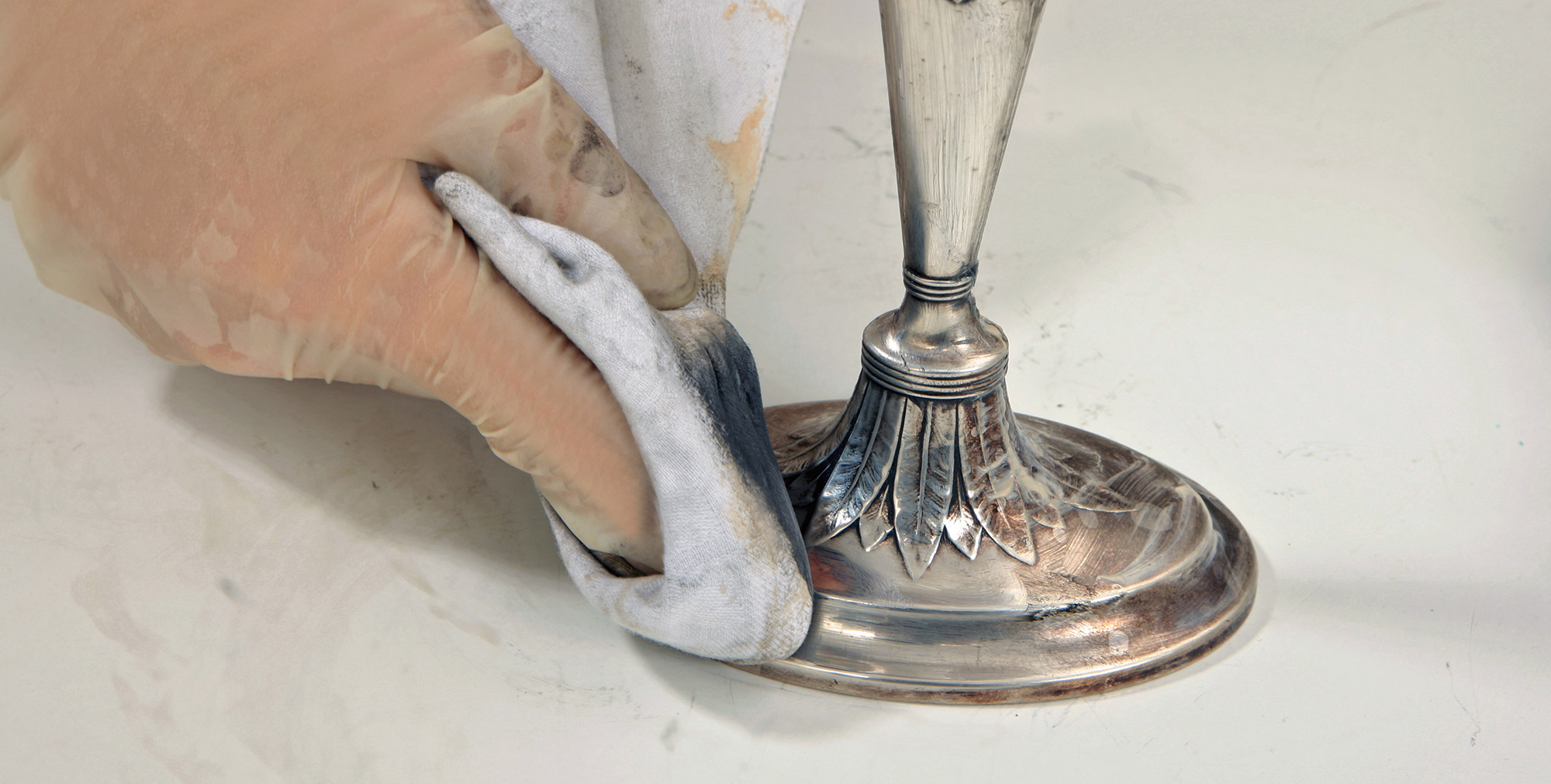 About Us
About Us
We are a small, family ran business based in North London, running since 1950. Our silverware products are manufactured by experienced craftsmen, specialist metal polishers and highly trained electroplators, finally finished to give the excellent shine Strong and Woodhatch are known for.
We give the utmost care and attention always, to both new and refurbished silverware, where we have gained a great reputation in both the Hotel and Catering trades for our finest quality and brilliant service.
Whether its an extension to a restaurant, a hotel project or a new banqueting operation, you can feel confident that Strong & Woodhatch can provide everything you will need in Silverware.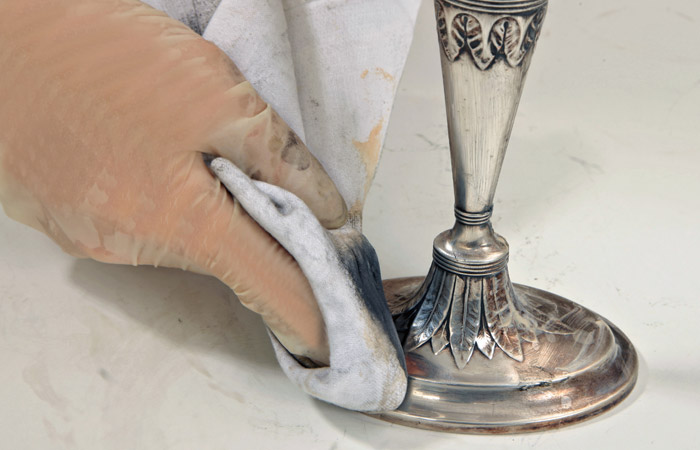 Renovation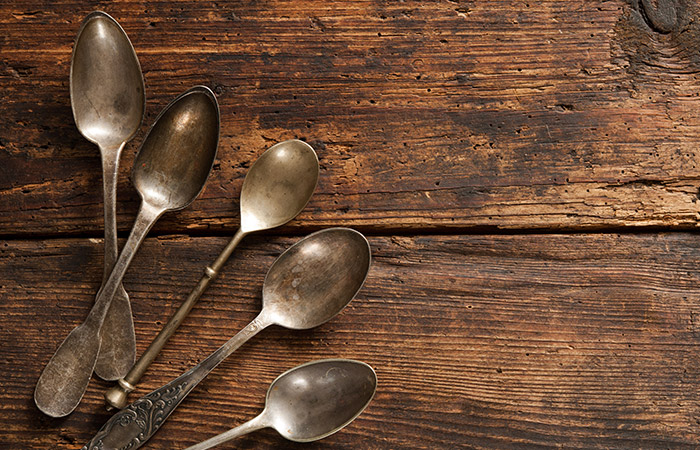 We offer a renovation service for silverware. If based in the West End of London, we offer a deliver and collection service free of charge. Otherwise, if based in different parts of the country or abroad, please send all silverware to our address.
We offer an average turnaround of 2 weeks, but this can be sooner if required urgently.
Renovated silverware, depending on the age and quality, can be brought up to a fantastic and near new standard.
Please email us to discuss your renovation needs.
Logos
Strong & Woodhatch offer a Badging Service for clients who wish to carry their corporate identity through to their cutlery and holloware.
Metal Stamps (Badges) are designed and made to order and your logo or initials can be applied to most items we supply.